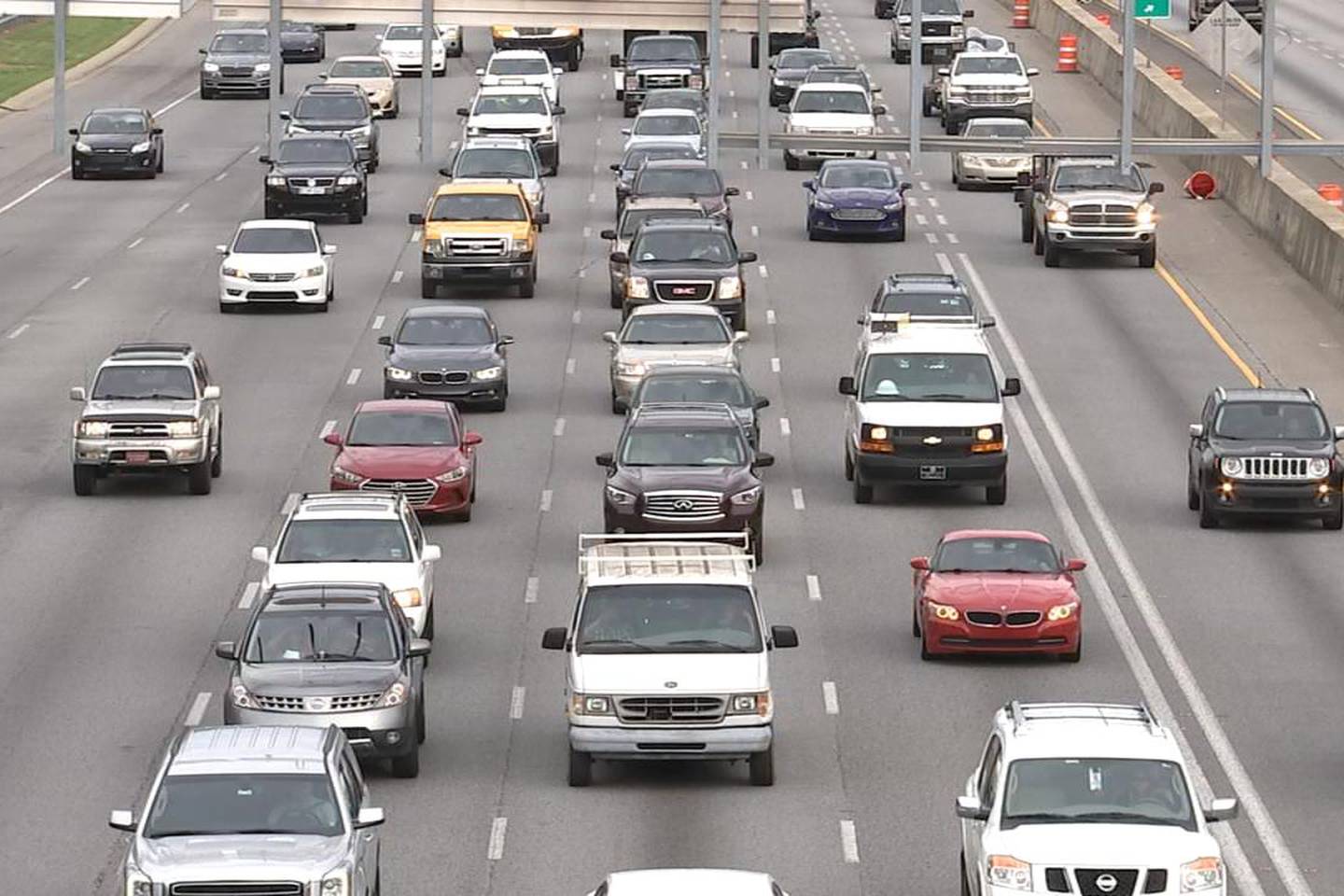 Does Georgia Need Another Interstate Highway? – WSB-TV Channel 2
ATLANTA – A push for another interstate highway through Georgia gained initial support from the General Assembly this week.
The Senate Transportation Committee on Wednesday passed Senate Resolution 44, which supports the creation of Interstate 14 through central Georgia and urges the state's congressional delegation to do the same.
I-14 would start in West Texas and end in Augusta. In Georgia, the Fall Line Freeway (which follows various state and federal highways) could become a highway. Parts of the Georgia Highway are already built to interstate standards, although the rest are in need of improvement.
TRENDING STORIES:
In a recent hearing, supporters – including the Youth Infrastructure Coalition – said the highway would open central Georgia to economic development, connecting Augusta with Columbus and four other southeastern states. They said it would reduce truck congestion on existing highways and provide better access to state military bases.
So far, only 25 miles of the freeway – all in Texas – have been completed. To complete the freeway, Congress would have to designate the road as a freeway – and likely provide billions of dollars to help get the job done.
Members of the Senate Transport Committee approve of the project – up to a point. They approved SR 44, but only after receiving assurances that the I-14 would not overtake other state highway projects for federal funding.
RS 44 is now awaiting a vote from the entire Senate.
[ This article was written by David Wickert, The Atlanta Journal-Constitution. ]
Cox Media Group