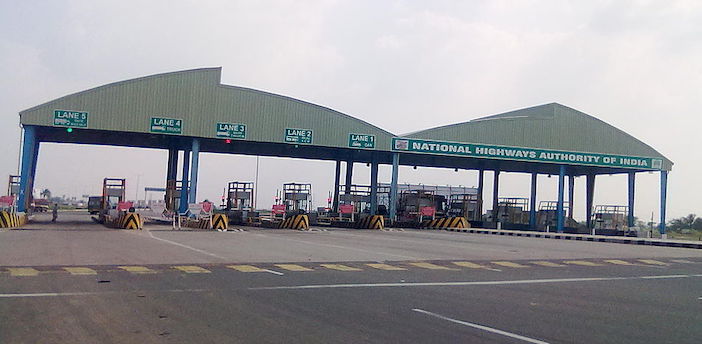 Egis wins two 30-year toll operation contracts on the NH-44 national highway in India
The Singaporean fund Cube Highways awarded Egis two contracts for toll operations on the Jhansi-Lalitpur section of the NH-44 for a period of 30 years
India's road network is the third in the world after the United States and China. Within this network, the NH-44 motorway connecting Jhansi to Lalitpur, in the state of Uttar Pradesh, is the key link in the North-South Corridor, currently the largest motorway project underway in India.
')} // ->
')} // ->
Singapore-based concessionaire Cube Highways currently owns the largest toll road portfolio in India (28 roads with 8,900 km of roads). It has entrusted the operation of these two contiguous roads to two public companies: Jhansi Lalitpur Tollway Ltd (in charge of a first four-lane section, 49.7 km long) and Jhansi Lalitpur Tollway Ltd (in charge of a second contiguous section with four lanes, 49.3 km long).
This project has a well-established operational history of toll collection since November 2014 and March 2012, respectively, with an optimal combination of passenger and commercial traffic.
Egis, leader in motorway and toll operations (more than 4,400 km of motorways worldwide, including 81 km of tunnels used daily by 3,500,000 vehicles), has been selected to manage and operate two toll stations (8 lanes each) on this great Jhansi- Lalitpur Road.
The project was awarded by the National Highways Agency of India (NHAI) as a 30-year concession under the TOT3 (Toll Operate Transfer) program, following a call for tenders in November 2019 .
For several years, Egis has been involved in numerous projects to modernize and develop all of the country's road infrastructure. This new operating contract reinforces Egis's desire to contribute to the sustainable economic and social development of India.