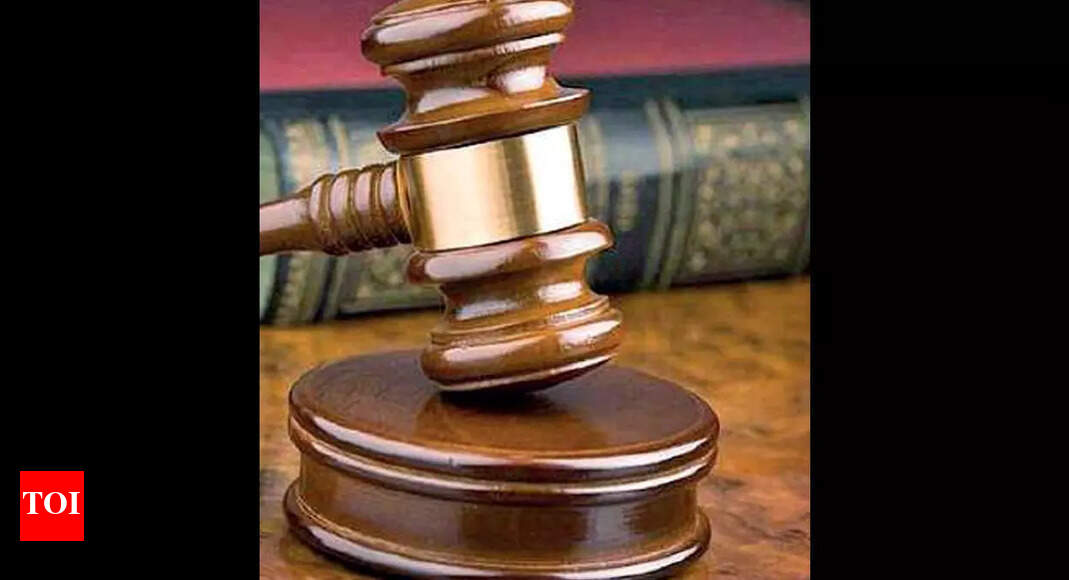 Goa: Driver faces homicide charge for dangerously parking truck on national road in Pernem | Goa News
PANAJI: A Mapusa court ordered the driver of a dump truck and the accused in a 2017 case, Santosh Lamani, 27, to face a charge of culpable homicide not amounting to murder for having parked a truck in a dangerous manner after it broke down on the national highway to Pernem, which had resulted in an accident and the death of one.
The accused had taken no precautionary measures to warn other vehicle operators that his dumpster was parked and that a car had rushed into his truck at night.
The court ordered him to also answer the charges under section 337 (causing injury by acting recklessly), section 338 (causing serious injury) and section 177 of the 1988 Act. motor vehicles.
The court ruled that "it was up to the driver" not to have obstructed the national road. "Therefore, I consider that the fault cannot be attributed to the driver of Tata Safari, but only to the accused," said the court. She also observed that the defendant's acts of omission in taking the necessary precautions with respect to the dangerously parked dump truck resulted in death and injury to the other occupants of the Tata Safari.
The accused could have safely moved the truck, the court said.
"… the sketch of the scene of the accident shows that there was two meters of katcha road on the left side of the Patradevi lane in Dhargal of the road where the accused, with the help of the mechanic, would have were able to move the truck safely away from the main freeway, "said Ad Hoc Extra Sessions Judge Bosco GF Roberts.
Public prosecutor Ralston Barreto told the court that the accused did not turn on the hazard or parking lights and did not take any precautionary measures in the form of symbols or reflective stripes on the body of the truck to indicate his presence on the road where he was. total darkness. As a result, the Tata Safari rushed into the truck, which was obstructing the road.
Barreto further argued that the accused parked the truck dangerously after it broke down in the middle of the NH-17 motorway in Naibag, Pernem and the truck completely occupied the Patradevi lane in Dhargal of the two-way national highway.
He added that the truck broke down at 3 p.m. while the crash took place at 1:30 a.m. the next day, leaving the driver enough time to make arrangements to move the truck away from the national highway or at all. at least put up warning signs to warn other motorists.