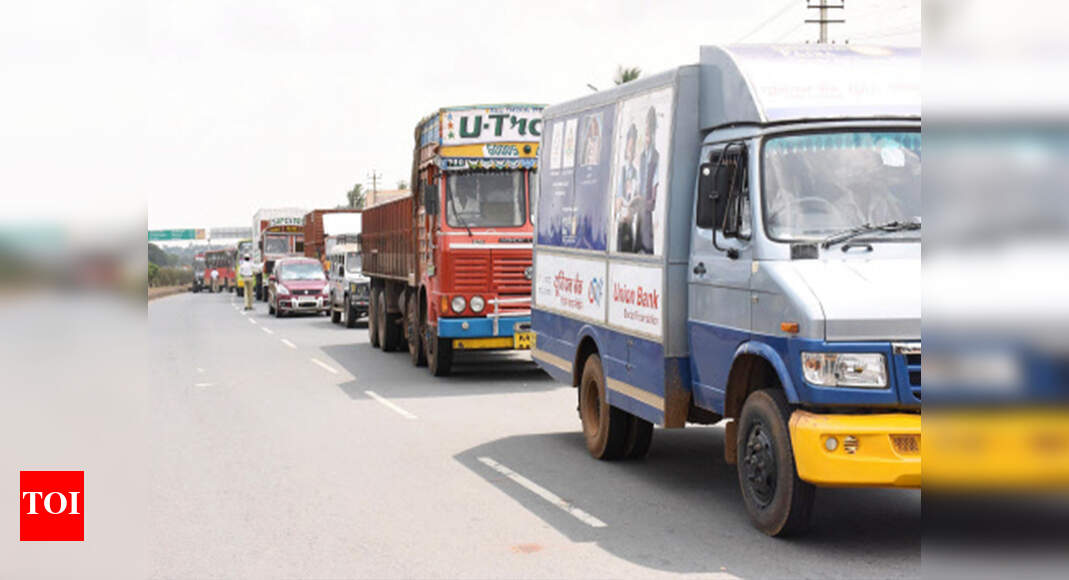 National Highway Development Program: Center to Fund Bypass Plan to Reduce Traffic in Hyderabad | Hyderabad News
HYDERABAD: In order to give a boost to the state government to facilitate the movement of vehicles in the city, the Center has agreed to donate 5,000 rupees to finance a 338 km Regional Ring Road (RRR) under the Program National Highway Development (NHDP).
This assurance was given to Chief Minister K Chandrasekhar Rao by Union Transport Minister Nitin Gadkari in New Delhi during his recent visit.
Hyderabad will now have two bypass roads and interstate trucks will not need to enter the city at all. The Sangareddy-Narsapur-Tupran-Gajwel-Jagdavpur-Bhongir-Choutuppal road has already received the necessary authorizations. From now on, the second bypass will be built connecting the towns of Choutuppal-Ibrahimpatnam-Amangal-Shadnagar-Chevella-Sankarapalli-Kandi.
"The detailed project reports (DPRs) for the two ring roads are submitted together with the DPRs for the 2,132 km long national roads for central funding," Road Minister Tummala Nageswara Rao told TOI.
Nageswara Rao reviewed road works, including on NHs, on Friday. Authorities have been asked to construct an Outer Ring Road (ORR) for the Suryapet-Khammam-Kodad and Warangal-Hyderabad NH road. It will pass through the villages of Mote, Nayakangudem and Kusumanchi. Officials were also urged to complete the acquisition of land for roads in Warangal, Yadadri and Jangaon. He also pushed to complete the 396 km Sarapaka-Eturunagaram-Kaleswara-Chennur-Koutala-Sirpur NH works in two years.
He said Rs 8,000 crore had already been released for the Sangareddy-Nanded, Suryapet-Khammam, Jagityal-Warangal, Machirial-Chandrapur and Kodada-Khammam road projects in the state.