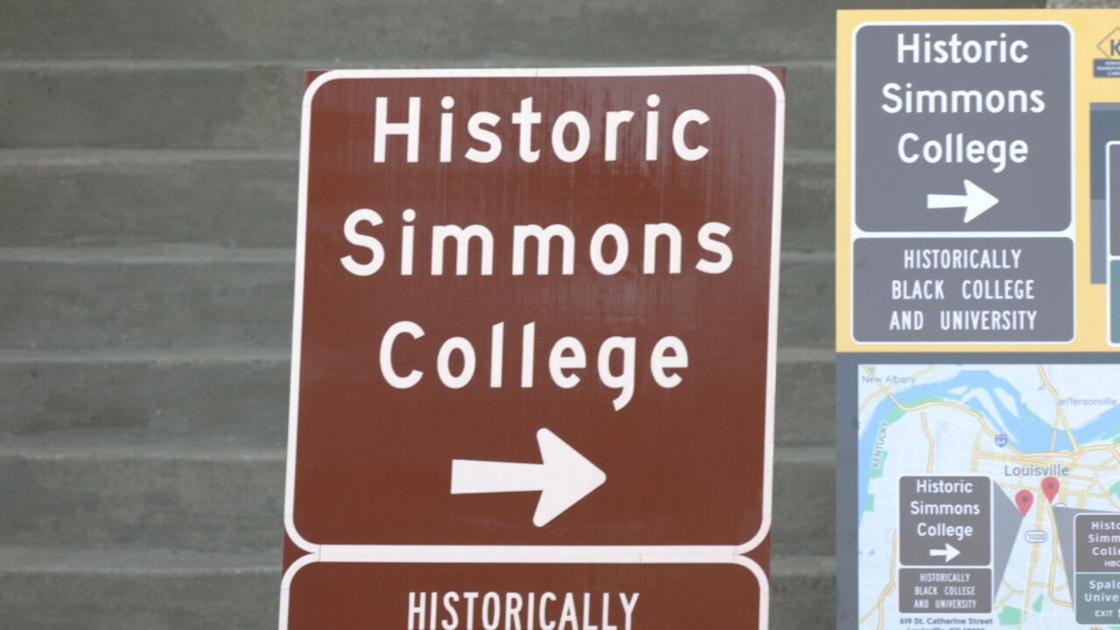 New road signs to recognize Kentucky's historically black colleges and universities | New
[ad_1]
LOUISVILLE, Ky. (WDRB) – Kentucky is getting new road signs to recognize its historically black colleges and universities.
On Wednesday, the state unveiled two signs that will be placed along Interstate 65 in Jefferson County.
Teams will set up another on St. Catherine Street, near South Seventh Street, near Simmons College of Kentucky in downtown Louisville.
Louisville and Frankfort are home to the only two historically black colleges or universities in the Commonwealth: Simmons and Kentucky State University.
There will never be another historically black college or university, because to be eligible, the institution had to have existed before 1964.
"Louisville is one of the 0.0008% of cities in the United States that have a historic black college or university," said Dr. Kevin Cosby, president of Simmons. "It's a valuable asset and it's something we need to know and are proud of."
Two signs recognizing KSU as HBCU will appear on Interstate 64.
Copyright 2021 WDRB Media. All rights reserved.
[ad_2]