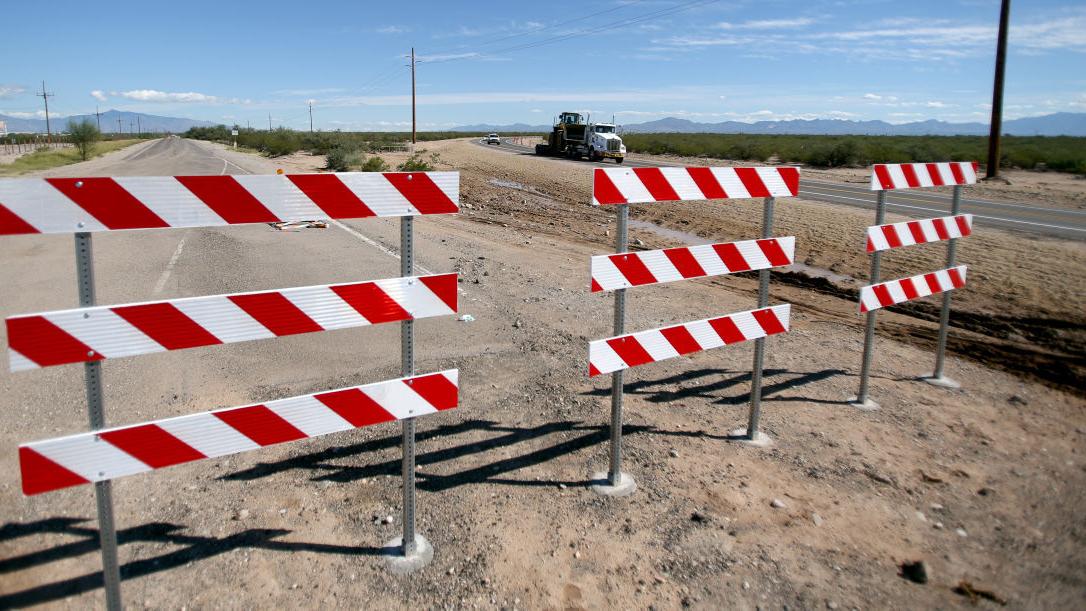 Sonora Corridor in the National Highways Financing Bill | Government and Politics
[ad_1]
By Patrick McNamara Arizona Daily Star

A major highway plan for southern Arizona may be on track to receive federal funding.
"It's a huge victory for us that we were able to include this as a high priority corridor," said Rep. Martha mcsally said last week.
McSally was referring to the proposed Sonora Corridor, a highway that would connect Highways 10 and 19 south of Tucson International Airport.
McSally, along with the entire Arizona congressional delegation, succeeded in getting the corridor included in the 2015 Surface Transportation Reauthorization and Reform Act, which is the highway financing bill. national governments.
While the bill has not yet gone through the entire legislative process, the inclusion of the Sonora Corridor makes the proposed highway eligible for federal funding.
McSally said the corridor project was among the bill's "high priority" projects, a distinction that could increase the chances of federal funding.
The amount of money needed or available for the entire 16-mile highway has not been determined. Pima County officials estimated the total cost could run into the hundreds of millions of dollars.
The county included proposed funding of $ 30 million in the November bond election for the first section of the corridor, which will run west of I-10 on Rita Road to the Aerospace. Newly completed parkway.
[ad_2]