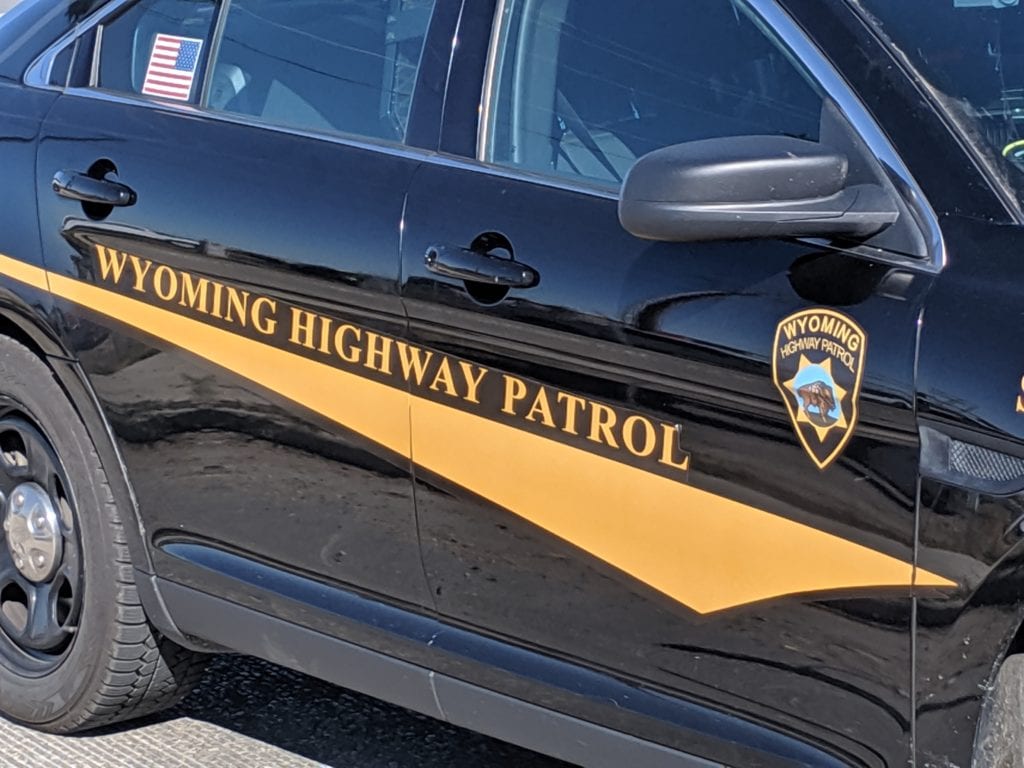 Wyoming Highway Patrol assists elderly man on I-25 in Casper trying to walk to Cheyenne
[ad_1]
By Brendan LaChance on June 15, 2021
CASPER, Wyoming – The Wyoming Highway Patrol said Monday that soldiers responded to a call from a pedestrian walking along Interstate 25 in Casper.
Soldiers Gray, Quade, and Fox located the man and "determined he was attempting to walk over to Cheyenne to see his mother."
"Further investigation determined that the man's mother was dead," the WHP said. "They observed the man operating mentally in a state of denial, and the cane he was using was broken. He had no money and didn't seem able to walk to Cheyenne.
The article continues below …
The soldiers drove the man to Walgreens, bought him a new cane, and then dropped him off at the local shelter.
"Often times law enforcement officials go the extra mile to help the public, but these stories are rarely shared," the WHP said. "These kind gestures of our men and women who patrol our national roads occur daily, but are forever remembered by the recipients of our great state. Trooper's Gray, Fox, and Quade once again thank you for showing so much compassion to someone in need of a helping hand.
Stories related to Oil City News:
[ad_2]